Education Day 2022
Welcome Reception June 15, 2022
Full day of learning on June 16, 2022
$195 Early Bird pricing available now through June 3, 2022.
$250 Registration Fee after June 3, 2022.
Location
5 Pines Lodge
Sisters, Oregon
Reference OR RIMS Room Block for Preferred Rate
Education Day Agenda
Registration/Opening Reception
Wednesday, June 15 from 4pm – 6pm
June 16 Education Day Schedule
Time
Event
Speaker
7:00am – 7:45am
Registration & Breakfast
7:45am – 8:00am
Welcome and Opening Comments
8:00am – 9:00am
Morning Keynote: What Got Us Here Won't Get Us There: Re-engaging Your Workforce
Eva LaBonte
9:00am – 9:15am
Break
9:15am – 10:15am
Session 2: Travel Risk Management: Harmonizing Travel Assistance and Insurance
Cassie Walker
Dave Richter
10:15am – 10:30am
Break
10:30am – 12:00pm
Session 3: Washington and Oregon Legal Update: New World, New Risks
Lauren Oda
Megan Vaniman
Seth Row
Ryan Hall
12:00pm – 1:30pm
Lunch Keynote: Using DEI Principles and Practices to Attract and Retain Talent
Heather Lawley
1:30pm – 1:45pm
Break
1:45pm – 2:45pm
Afternoon Session  1:  Determining your Time Element Insurance Needs
Max Glodde
2:45pm – 3:00pm
Break
3:00pm – 4:00pm
Afternoon Session 2: What's it Worth?
Ray Walshe
Scott Harbert
4:00pm – 4:15pm
Announcement of OR RIMS Officer Changes
4:15pm
After Conference Reception
Friday, June 17 – Optional Golf Outing at Aspen Lakes

To register, please contact Dave Owre or Melony Ellsworth. Cost is $90/person (golf, cart, and range balls included), payment is due on the day of the event. Attendance is limited to the first 20 players.
Keynote Speaker: Eva LaBonte
Eva LaBonte currently serves as the Chief Human Resources Officer at Washington County, the second largest County in the state, where she is part of the Executive Leadership Team and oversees Human Resources, Risk Management and Emergency Management. Previously, Eva was the Risk Manager at the County where she and her staff managed liability claims, workers' compensation, insuring the County with a large, self-insured retention, environmental health & safety, and contract review.
Eva has also worked for Nike as their Workers' Compensation Program Manager where her focus was managing claims around the world, loss prevention, and Risk Management technology. She also worked in Global Operational Risk Management at Nike, where her focus was EHS, contract review, event risk management and driver safety. She has also worked at several other public sector organizations, including Tualatin Valley Fire & Rescue and Clean Water Services, managing all aspects of Human Resources and Risk Management. Eva has earned a Master of Science degree in Organizational Development and a BA in Business Management and Psychology as well as her Associate in Risk Management (ARM), and she was an instructor for the ARM 54 Principles and Practices of Risk Management course for 15 years.
Keynote Session Title  (Click for summary)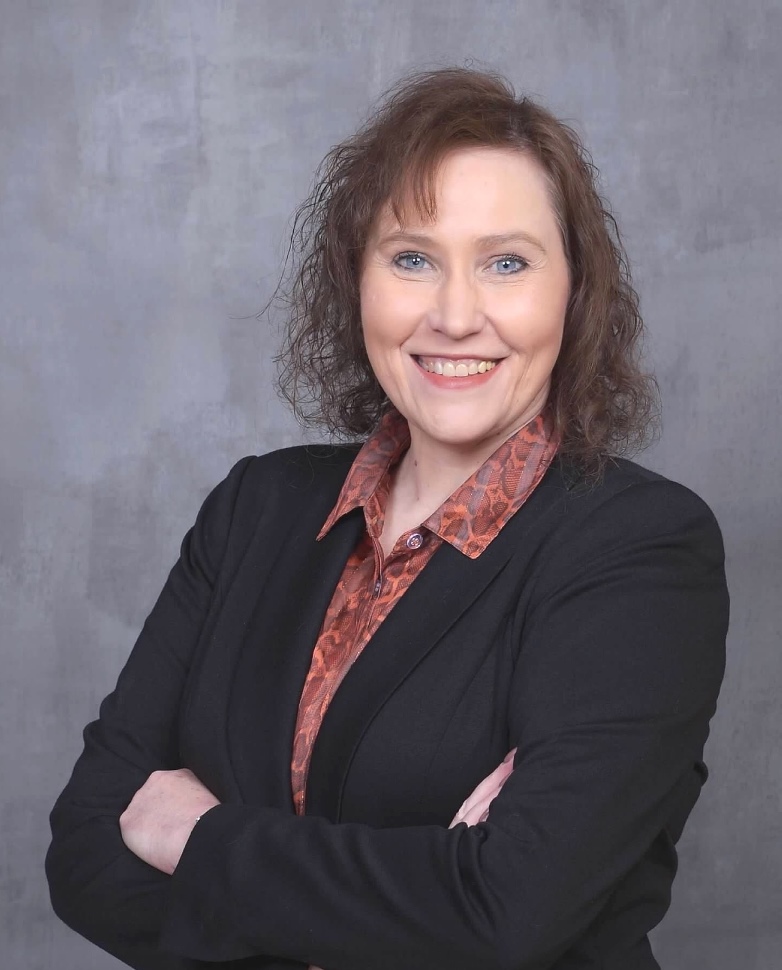 Eva LaBonte
Chief Human Resources Officer
Washington County
Keynote Speaker: Heather Lawley
Heather is the global head of diversity, equity, inclusion (DE), and environmental, social, governance (ESG) at Sedgwick. She is responsible for leading the companywide strategy and initiatives focused on developing a diverse workforce and an inclusive and equitable culture to support our business objectives. Additionally, she oversees ESG, which fosters a culture that supports colleagues, the environment and society. Heather is based in Florida and reports to Michelle Hay, global chief people officer.
Heather brings nearly 30 years of professional experience to Sedgwick. Prior to Sedgwick Heather was at Advance Auto Parts, where she served as vice president of strategy and transformation execution following several years as vice president of inclusion, diversity, and culture. She also has leadership experience in change management, human resources, and marketing from her tenure at Cisco Systems and other previous employers. Heather holds a bachelor's degree from Lehigh University.
Keynote Session Title  (Click for summary)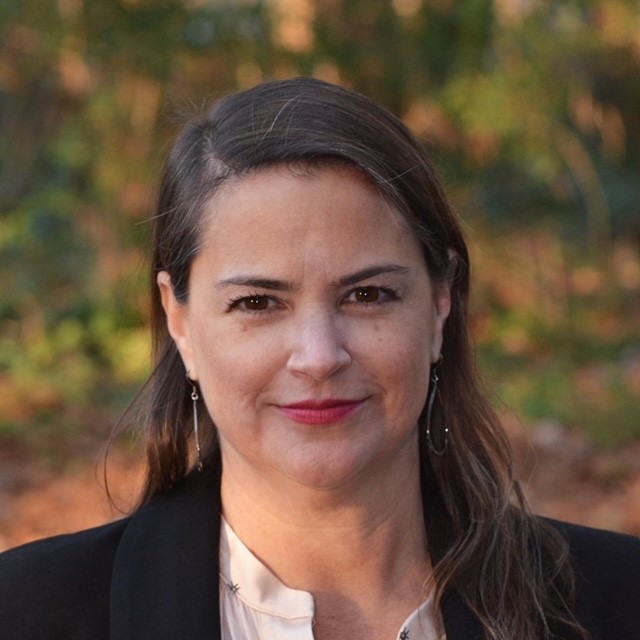 Heather Lawley
Global Head of Diversity, Equity, Inclusion, and Environmental, Social, Governance
Sedgwick
Cassie Walker
Business Development
International SOS
Cassie Walker leads Business Development in the Pacific Northwest for International SOS; informing and educating organizations about various travel, health, safety and security risks, as well as helping develop recommendations to help mitigate those risks. Cassie comes to International SOS with a strong passion for and background in travel and tourism, combined with a global mindset. Cassie has been responsible for the growth and development of business for Egencia, Expedia, and zulily LLC. She led various activities to drive each company's bottom line, working in completely diverse industries. She has a strong understanding of global operations to foster overall growth. Additionally, her experience gives her an understanding of the multiple aspects of Duty of Care and the importance of protecting a mobile workforce.
Session Title (Click for summary)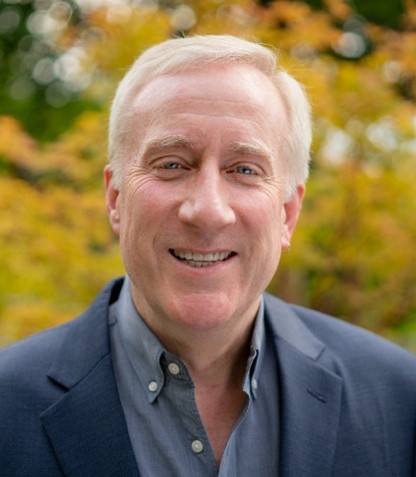 Dave Richter
Area Senior Vice President
Gallagher Benefits Services, Inc.
Dave Richter is Area Senior Vice President and Global Risk Solutions COE Growth Leader within Gallagher's Benefits & HR Consulting division. He has more than 25 years of experience in the international benefits field.
Dave holds a Bachelor of Arts Degree in History from Swarthmore College and a Master of Arts Degree in International Relations from Johns Hopkins School of Advanced International Studies.  He is also fluent in Mandarin, having studied at Nankai University in Tianjin in 1980 and lived and worked in Kaohsiung, Taiwan and Beijing, China (twice).
His professional career started with the US-China Business Council in Beijing and Washington, DC. In 1992, he began working for Asia Emergency Assistance in Beijing, managing medical operations and evacuations, and overseeing the set up and staffing of a medical clinic that opened in December 1994.  For the 17 years prior to joining Gallagher, Dave ran his own company, Richter International Consulting, which helped multinational companies and NGOs with tailored Duty of Care solutions that integrated medical and security assistance programs with their insurance.  Offerings includes expatriate health plans, international employee assistance programs, international medical and security assistance services, traveler medical insurance, business travel accident insurance, disaster preparedness and remote site medical facilities
In 2012 Dave was featured as a "Changemaker" by Global Washington for his trans-continental pursuit both personally and professionally to make a difference in the world.  This work includes leading annual house building trips to Cambodia for the Tathitha Foundation since 2005 and support for Hamomi Children's Centre in Nairobi.
Session Title (Click for summary)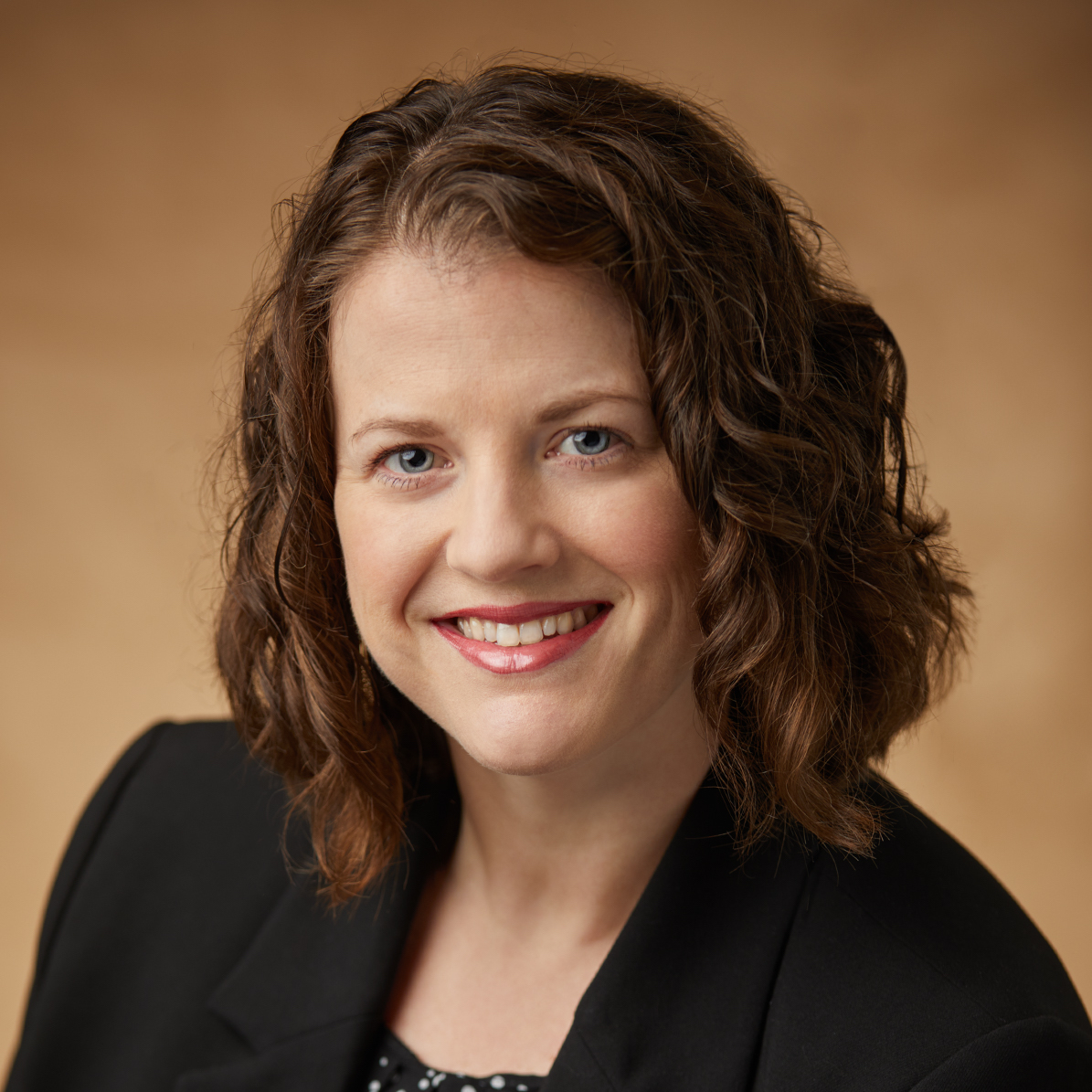 Lauren Oda
Partner
SBH Legal
Lauren Oda joined SBH Legal in 2011 as an associate attorney and became a partner in 2020. She represents Oregon and Washington employers and insurers in workers' compensation and related employment matters. Lauren works closely with claims adjusters, risk managers, and workers' compensation managers to facilitate the best outcome in difficult workers' compensation claims. Lauren works with each client to tailor her legal work to match both the unique case and the needs of the client.
Session Title (Click for summary)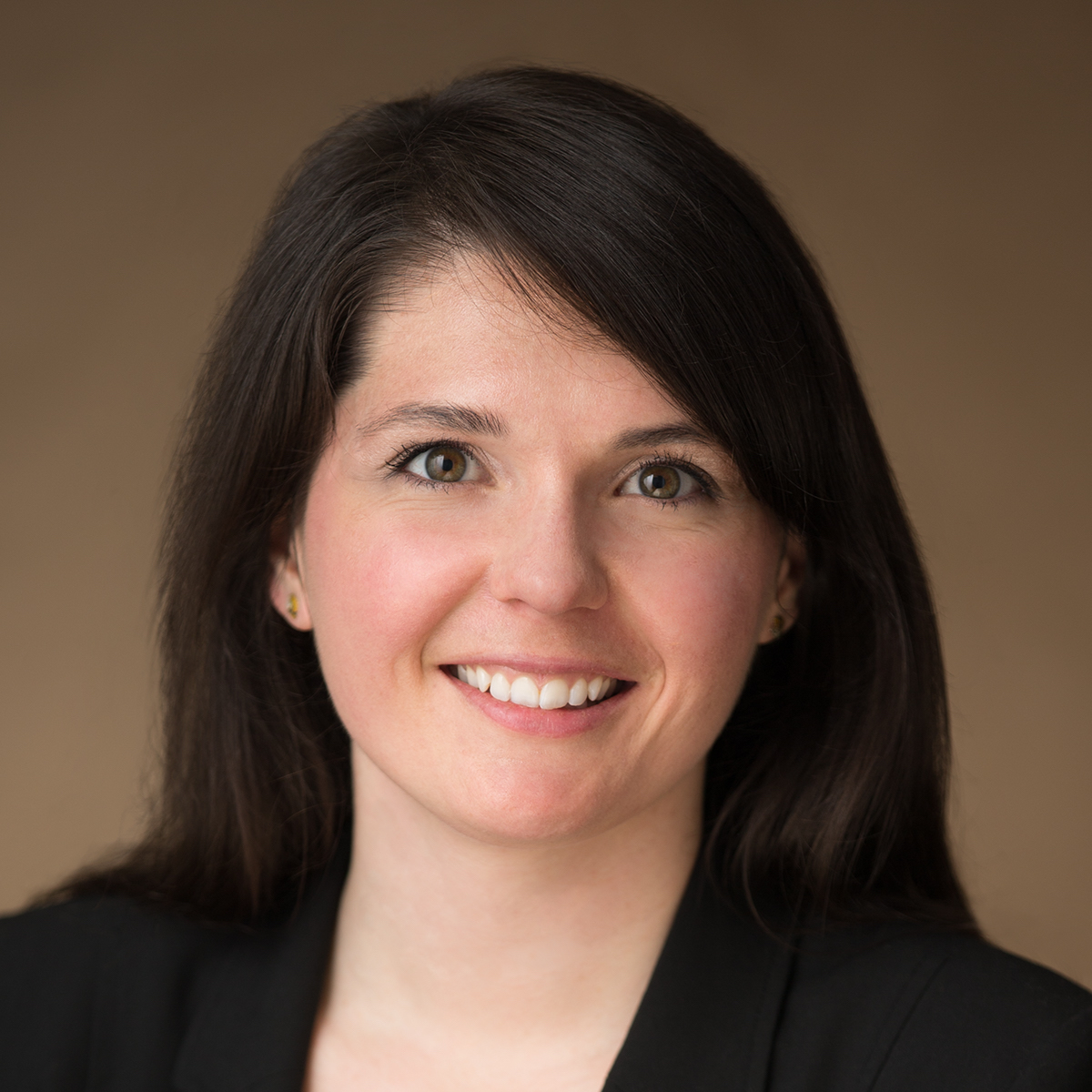 Megan Vaniman
Attorney
SBH Legal
Megan Vaniman is a defense attorney with SBH Legal, licensed in Oregon, Washington, and California. Megan represents employers and insurers in civil litigation and workers' compensation disputes. She defends clients before agencies such as the EEOC, BOLI, and Workers' Compensation Board and before state and federal courts in Oregon and Washington. Megan also provides legal advice on compliance with employment issues and workers' compensation in Oregon, Washington, and California.
Session Title  (Click for summary)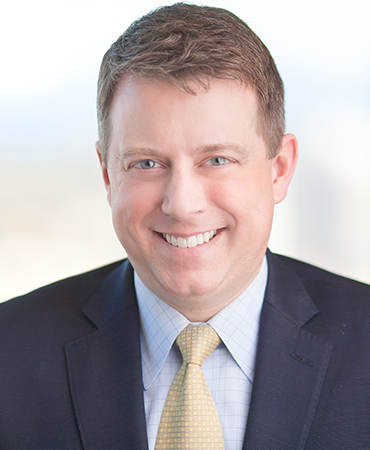 Seth Row
Partner
Miller Nash, LLP
Seth Row leads the Insurance Recovery practice team at Miller Nash LLP and focuses his litigation practice primarily on insurance coverage disputes—exclusively on the policyholder side. In his more than 20 years of practice, he has assisted clients in recovering millions of dollars under nearly every kind of insurance policy, including property, business income, Directors & Officers, representations & warranties, marine, and cyber-risk policies. Seth has litigated several issues of first impression in Oregon, including the duty to defend EPA enforcement actions under long-tail liability policies, coverage for intellectual property and timber trespass disputes, and recovery of attorney fees.
Seth earned his J.D. from Georgetown University Law Center and is admitted to practice in Oregon and Washington.
Session Title  (Click for summary)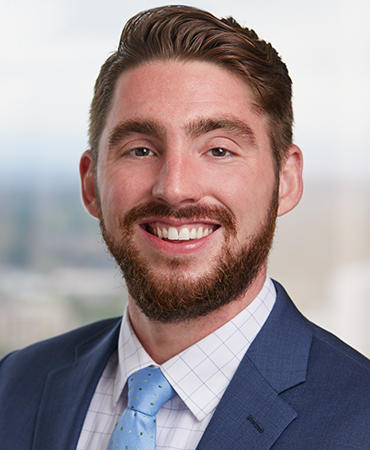 Ryan Hall
Associate
Miller Nash, LLP
Ryan Hall focuses his practice on construction law. With an emphasis on litigation, he has represented owners, contractors, and public entities alike and has litigated breach of contract, construction lien foreclosure, and construction defect claims. He has also litigated a variety of matters outside of the construction industry, including employment claims, corporate governance disputes, and adversarial bankruptcy matters. In addition to his litigation background, Ryan also has experience negotiating and drafting construction contracts, planning and forming business entities, and providing general business advice. He advocates on behalf of his clients by offering thoughtful, client-centric guidance.
Ryan earned his J.D. from the University of Oregon School of Law and is admitted to practice in Washington, Illinois, Texas, and Oregon.
Session Title  (Click for summary)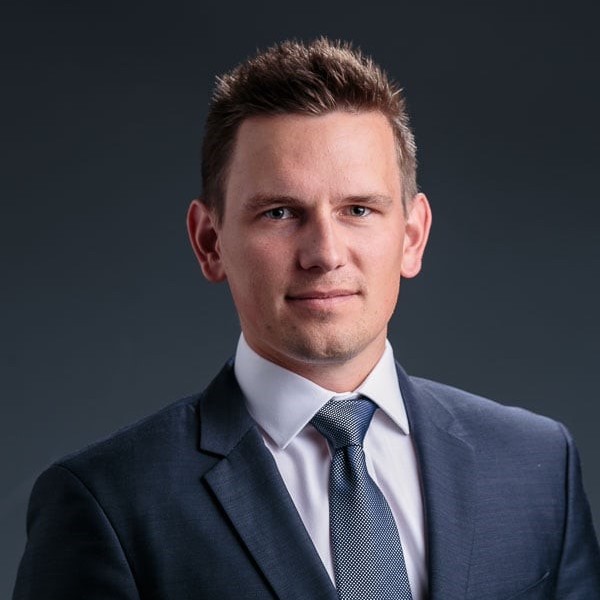 Maximilian Glodde, CFA
Sr. Business Risk Consultant
FM Global
Max helps companies identify and quantify risks presented by their own operations and external factors. He has worked across all industries helping large organizations become more resilient through the implementation of repeatable risk analyses and stable business continuity programs. Max often becomes an extension of clients' risk management teams and enjoys connecting the dots within organizations to drive operational resilience.
Max's previous experience includes working in Accenture's Capital Markets division to help Tier 1 Investment Banks address the challenges presented by regulatory changes under Dodd Frank and Client Money Protection rules.
Max is a Chartered Financial Analyst and holds a BSc in Marketing.
Session Title  (Click for summary)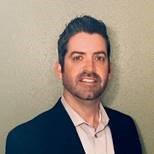 Scott Harbert
Senior Large Property Underwriter – AVP
Zurich North America
Scott was born and raised in the Seattle area where he graduated from the University of Washington with a Mechanical Engineering degree.  He began working in the insurance industry in 1998 for FM Global as a Loss Prevention Consultant and spent the next 23 years there in various roles including Underwriter, Account Manager and Senior Account Manager – AVP.  He is still based in Seattle working for Zurich North America as a Large Property Underwriter since 2018.  In his current role he works closely with clients (risk managers, treasurers, CFO) and their brokerage firms to define their insurance needs, strategic goals and objectives for their property assets and business income. He is responsible for overall account team leadership including working with loss control engineers in establishing and monitoring strategic loss control priorities for client's risk management teams.
Session Title  (Click for summary)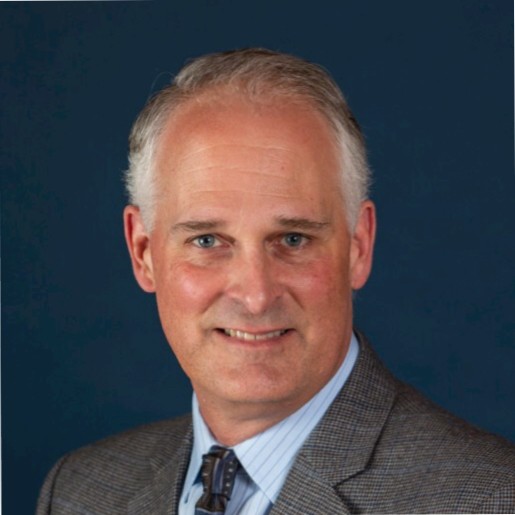 Ray Walshe
Managing Consultant, Energy Practice Leader
TÜV SÜD Global Risk Consultants
Ray Walshe is currently a managing consultant and Energy Practice Leader for TUV SUD Global Risk Consultants, working out of Southern California. He spent over 20 years underwriting and managing a technical and energy property underwriting and engineering group at Starr Technical Risks Agency and prior to that worked as a large property HPR loss prevention engineer for Industrial Risk Insurers, Kemper and Fireman's Fund. He earned a Mechanical Engineering Degree from Cal Poly Pomona and an MBA from the University of Redlands.
 
Session Title  (Click for summary)